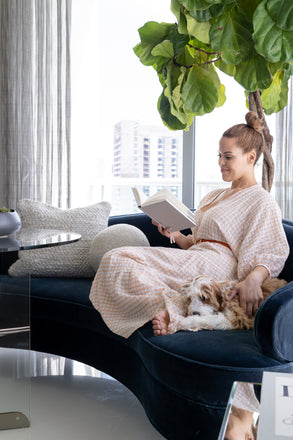 think HAPPIER thoughts.
The daily prompts help you embody your future self by practicing daily gratitude, reframing limiting beliefs to more empowering thoughts and learning to keep small intentional promises to yourself every day. By doing this, you are training your mind to become the future self that you desire. This proactive approach will help you evolve into the person you want to become, creating a better version of you, day by day.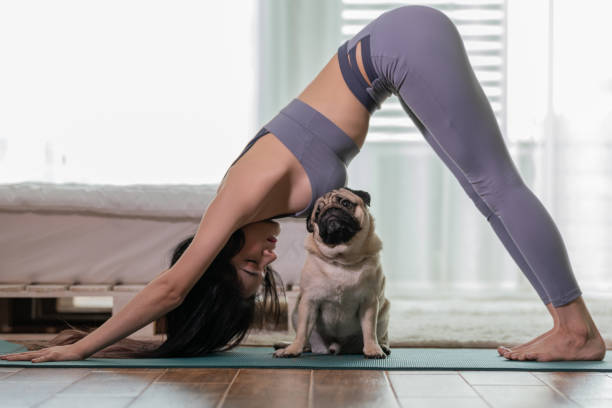 finally stick to new habits.
Breaking down your goals into small measurable habits is a sure fire way to ensure success. Tracking your habits has been proven to increase success rates by 60%. The Future Self Journal comes with six monthly habit trackers so you can track your progress and consistency for up to 10 new habits each month.
GROW BEYOND YOUR LIMITING BELIEFS.
The Future Self Journal connects you to your inner self through 'Weekly Insights' — accessing your subconscious mind and helping you understand your thought patterns more clearly. Journaling is an extremely effective tool to rewire your brain through neuroplasticity, training your mind to think new thoughts which in turn, create new ways of being.
What customers are saying
BECOME YOUR FUTURE SELF. This daily prompted journal is designed to help you shift your mindset, practice gratitude, create better beliefs and prime your day by guiding your thoughts, behaviors, and actions. Be one of the many who have learned to use the power of journaling and their mind to shift their life in the direction of their dreams.
What's Inside:
· Introduction with science-backed information about how and why the journal works.
· Daily morning and evening prompts with researched techniques for self-development.
· Optional nightly exercises. 
· Weekly Insight prompts for deeper reflection.
· Six monthly Self-Care Check-In pages to track your growth & emotional well being every month.
· Six monthly Habit Trackers to log up to ten habits each month.
· Blank lined pages for freeflow journaling.
create a future you're excited about by aligning your thoughts with new beliefs and actions every day.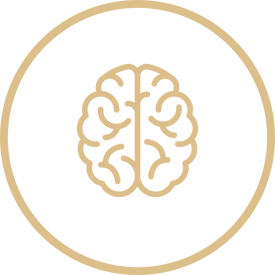 Thoughts
Choose empowering thoughts to focus and guide your energy throughout the day.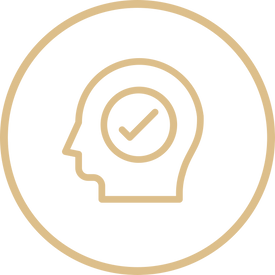 Beliefs
Learn and practice new beliefs that consciously support your goals and desires.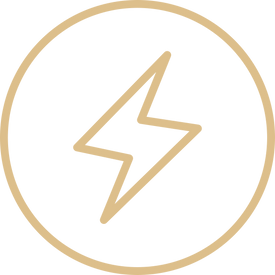 actions
Decide what small, actionable steps you will take toward your future every day.